Shiping to all country shiping charge is free,we only use Fedex to ship this item to each country.
buy one suit five pcs free one suit five pcs total 2 suits 10 pcs pls make a note which size for your is correct
Upgraded version of the arc jacket
5 pieces one set 
Moisture absorption, breathable, quick-drying
Upgraded letter version
 Dressed to go to the gym, comfortable and beautiful.
It is evaluated after washing it once. The coat looks good and can be worn during exercise. It can also be worn as a casual coat. It is cost-effective. Buy it if you like.
The clothes are very good, the size recommended by the owner is just right, and they look beautiful. I bought a gray set, and plan to buy another set of joyful ones. I recommended my best friend and bought a set. I don't know if the boss will give me some money, hahaha!
The high-waisted trousers are so comfortable to wear, the jacket looks good and I like it, the fabric is soft and comfortable, and it is very comfortable to wear. The store recommends the size to be suitable, 5 points for praise, like like like like
 Material :Polyester (polyester fiber)
Size upgrade 6 size optional
Large size 176lbs can be worn
159-176lbs without pressure
S size recommended weight    93-104 lbs
M size recommended weight   104-115lbs
L size recommended weight    115-126lbs
XL size recommended weight   126-143lbs
2XL size recommended weight  143-159lbs
3XL size recommended weight  159-176lbs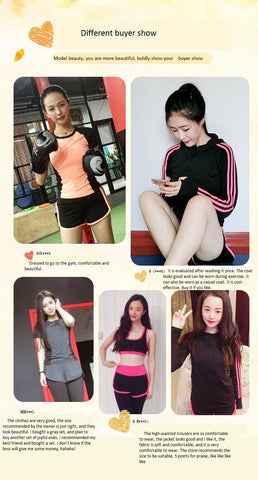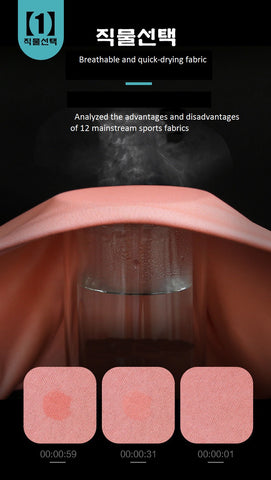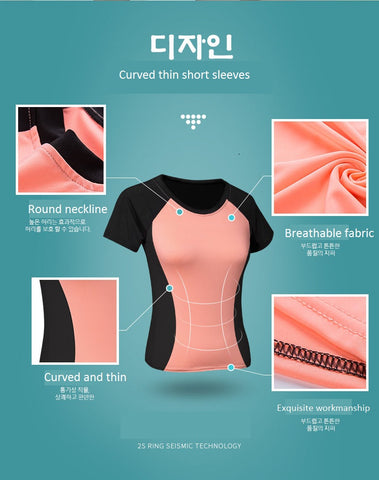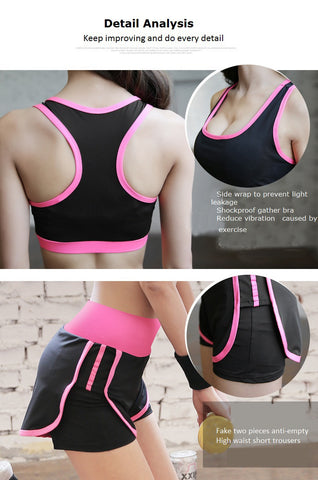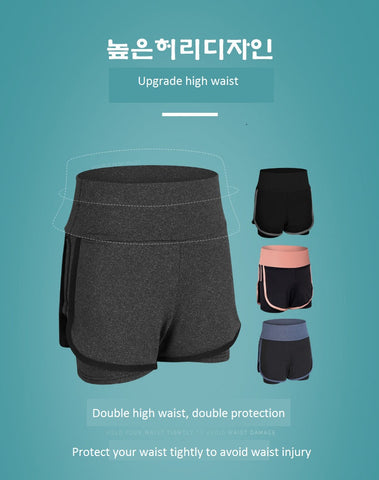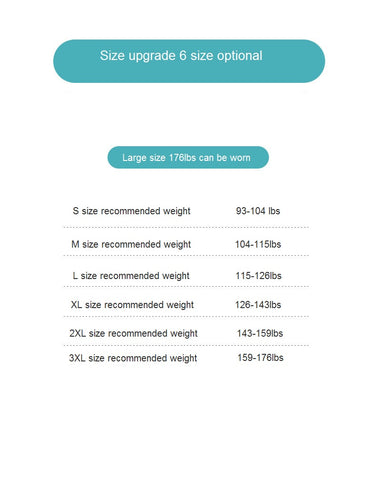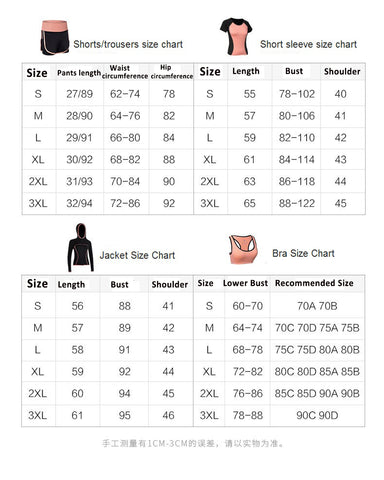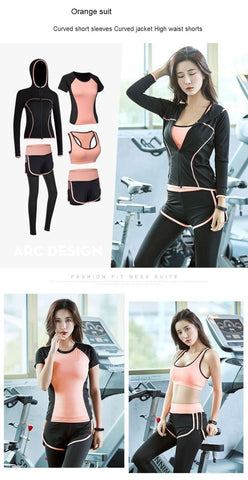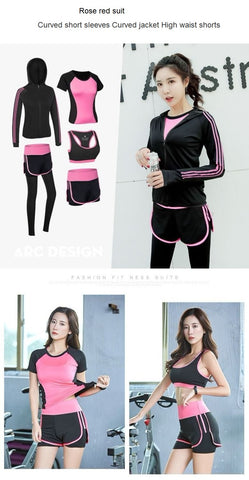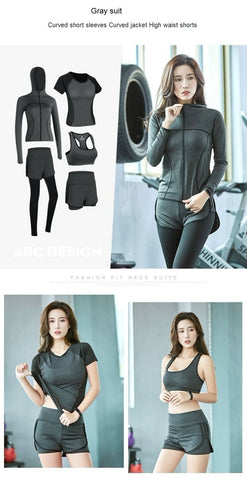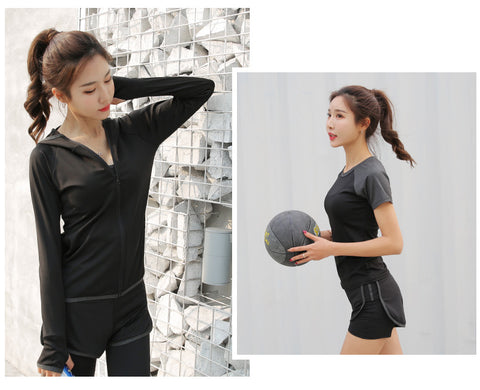 I like it very much!Thank you
I am from Amercia,I received package from fedex only 5 days,i am very happy to shop on this store.Thank you